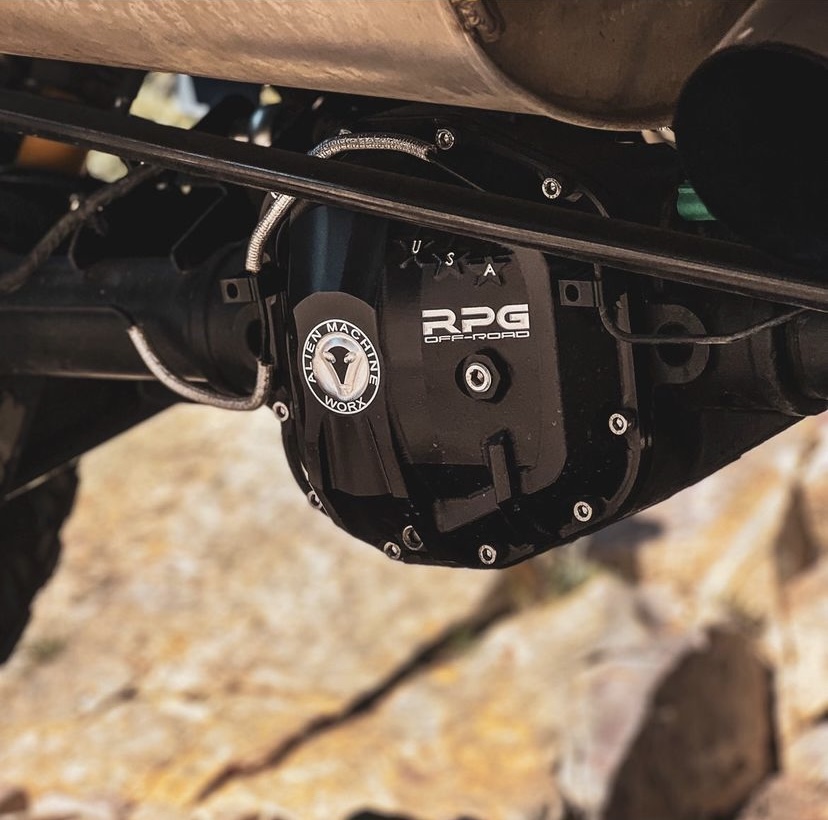 Custom Differential Covers
Our Differential covers are made 100% in the U.S.A. It has extra ribs for added protection against anything you might through at it, keeping your Differantail safe so that you can have a peace of mind knowing that your protected, for the long journey ahead.
And they look Awesome!!
Trusted Axle Protection to Conquer Any Terrain
Engineered for performance applications
Manufactured from Billet Aluminum
Easy bolt-on installation
Coverage for Dana Axle Assemblies
Built-in ribbing for added axle and internal gear protection
Custom engineered components