Do you believe in Innovation?
That's what we're all about!
"Relentlessly Driven To Provide Our Customers With The Most Awesome Designs Imaginable!"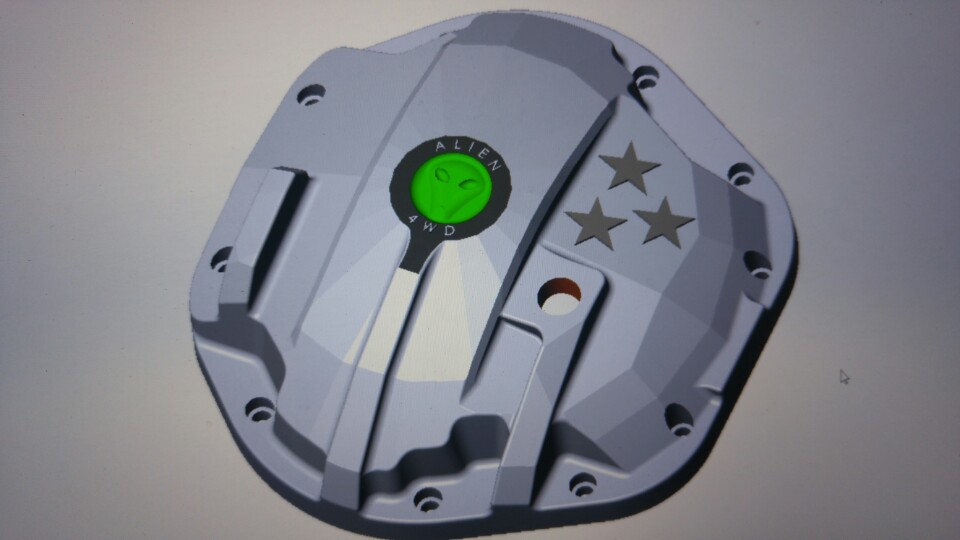 Our Niche
Every Alien Machine Worx product is unique in its own right and has been meticulously developed with every attention to detail. High end quality products is the goal for every piece that goes out the door. We want to provide the customer with unique products!
Making things outta this world!
A solid commitment to step up and create the most innovative and custom Parts for your needs! With prices that are fair and giving you top quality!