As an independently owned American company that provides superior automotive parts to off-road drivers worldwide, we are committed to showing our support towards the racing community by offering sponsorship's.  We carefully select these partnerships to ensure they positively reflect our values and showcase our technology solutions.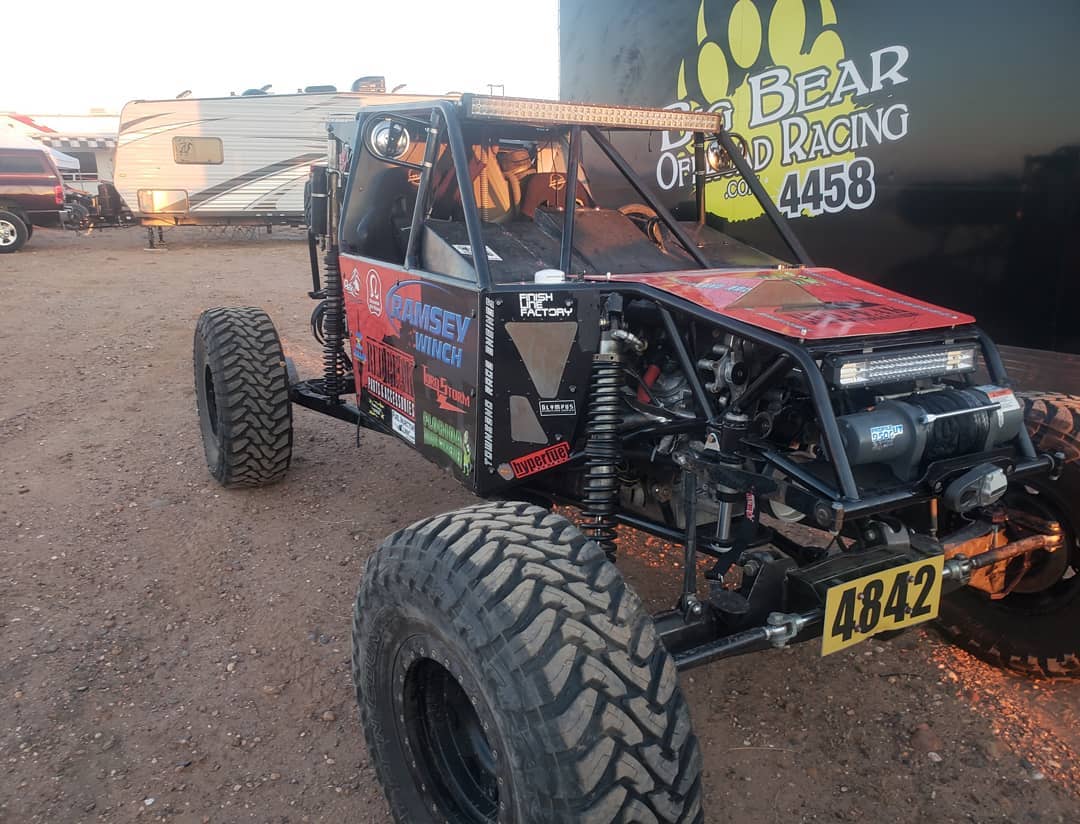 Big Bear Offroad Racing
My name is Cory and I own Big bear Offroad racing we are a Ultra4 team that competes at some of the toughest racing and rock crawling in the country as we also play at a world famous rock offroad playground called johnsonvalley (kingofhammers) we bought the first car Dec 15 2018 and Alien Machine Worx was a previous sponsor I called and got In contact with Tim as he said he would help continue to sponsor us and are future racing of the 4800 car. He provided us with a beefy diff cover for our Dana 60 and told us about his process of how he has developed his diff covers right after our first race we knew it was a good fit a couple really tough hits the cover held up perfect. After king of hammers Tim called us with a new product they built asked me to come check it out we went down it was a shifter handle for sidewinder trans well to know surprise Tim came through with another piece of the puzzle for are Ultra4. Definitely very happy with Tim and his family and all alien products. .
AOK Racing #4898
What began as a group of friends and family wheeling Southern California trails on the weekends and talking about how much of a dream it would be to go Ultra4 Racing, has turned into a team looking to make the dream a reality. AOK Racing is a family team that takes pride in working with great companies to bridge the gap from weekend wheelers to a competitive Ultra4 Race Team. Arturo Santiago, and the rest of the AOK Racing Team look forward to continuing on this journey and hopefully meeting you on the trail or at the racetrack!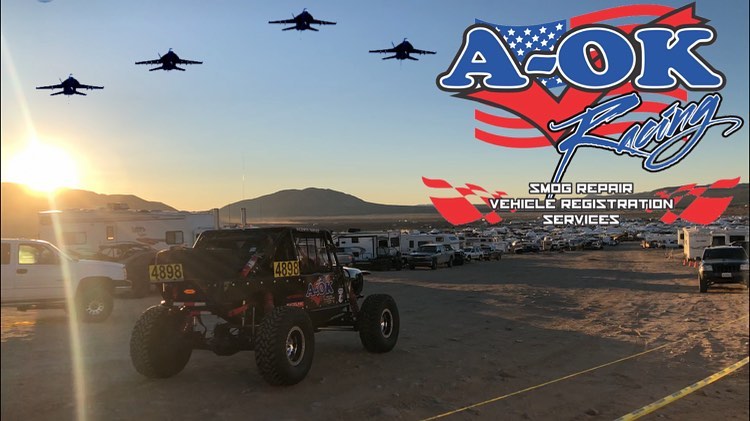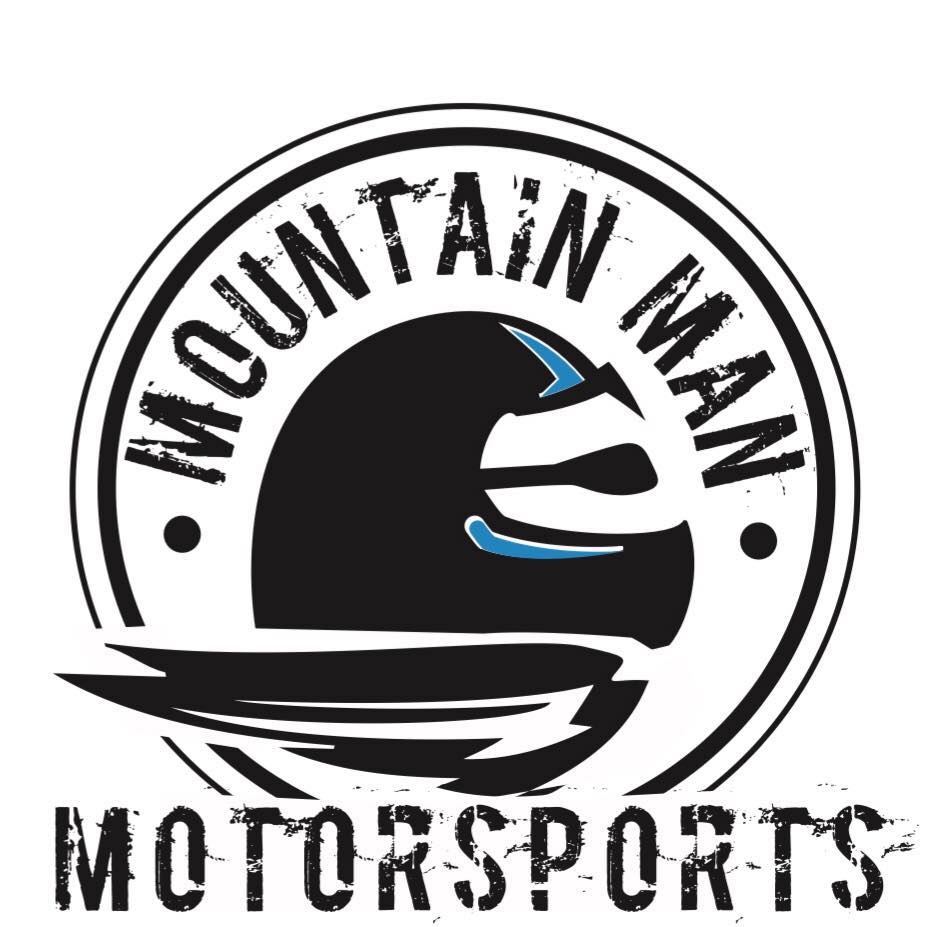 Mountain Man Motorsports
Mike Ortega is also the Founder and driver for Mountain Man Motorsports. See what's it takes to prepare a Jeep to Race the Worlds Hardest One Day Race, the Ultra4 King of the Hammers Everyman Challenge Race.
Sponsorship Application
All sponsorship requests should be submitted at least 90 days prior to the event, using an application form.
Please keep in mind that we are unable to sponsor fraternities, sororities, political action committees or candidates for political office.